Join us for a specialty fishing trip aboard the "PRIDE OF THE CAROLINAS." These trips vary widely and are created based on demand.  Please call for information about the current specialty trips available on the Pride!  The "PRIDE OF THE CAROLINAS" is our 90 foot aluminum all-purpose fishing boat, with an air conditioned cabin, state-of-the-art fish finding equipment, clean restrooms and friendly, experience crew to help ensure your comfort and pleasure while fishing.  Soda, chips, candy bars, snacks, and beer are available at the snack bar for 1 to 2 dollars. We limit the capacity to 70 while other boats of similar size may carry 100-140.  We are less crowded and provide the best value for your money.
Capacity – up to 70 people on the Pride of the Carolinas.
Specialty trips aboard the Pride
Dates and Times Vary
Prices Vary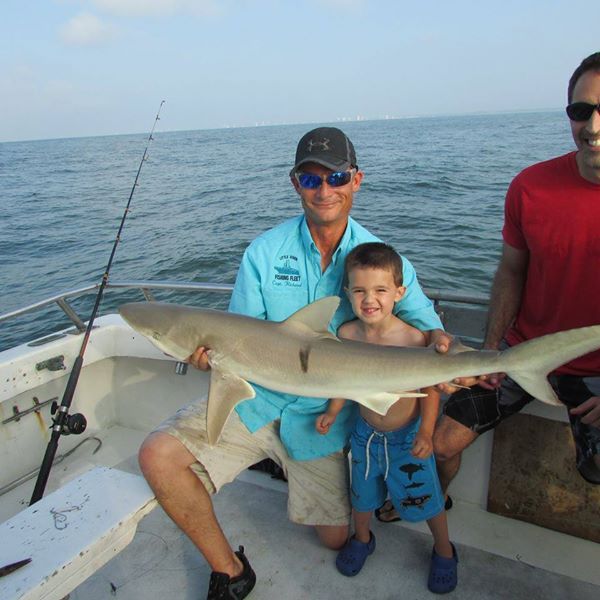 Please note:
Child prices are for 12 years old and under.
Safety regulations do not permit personal coolers on board the Pride of the Carolinas.  Food, soft drinks, beer and snacks are available at the snack bar on the boat.
Trips & Scheduling may change without notice.
On private charters you may bring your own cooler, food, and drinks.  Snacks and beverages are also available on the boat.
Pride of the Carolinas is also available for private charter – please call for pricing.
View all of our Myrtle Beach Fishing Charter options